Balloon Sinuplasty in Milford, MI
That uncomfortable pressure you feel around the nose, forehead and above the eyes can be caused by inflammation of the sinuses from an allergic reaction or an infection. If this painful discomfort lasts for more than 30 days, unresponsive to treatment, you might have chronic sinusitis.
Symptoms of Chronic Sinusitis
Chronic sinusitis is characterized by prolonged sinus inflammation causing difficulty in breathing through the nose because of a blockage. The condition is often accompanied by viscous nasal discharge that sometimes drains down the back of the throat. You may also experience a decrease in your ability to smell and taste. Pain and tenderness to the touch around the nose up to the forehead and cheeks is typical of chronic sinusitis.
When to See an ENT Specialist?
It is important not to confuse acute sinusitis with chronic sinusitis. You would typically get acute sinusitis accompanying a fever caused by a temporary infection like the common cold. You may experience several bouts of acute sinusitis before it develops into a chronic condition. The typical home remedies may work in reliving nasal pressure when you're dealing with acute sinusitis, but a chronic condition requires a more formal treatment.
It is important to go see an ENT Specialist when your symptoms do not improve after treating the cause. When left untreated, in rare cases, chronic sinusitis can result to further complications such as chronic headache, insomnia, jaw ache, permanent damage on your sense of smell, a formation of nasal cyst or infections of the eyes or nose that can even spread to the brain.
The Best ENT Specialist in Milford, Michigan
The Center for Ear, Nose & Throat, P.C. houses the most experienced ENT Specialist in West Bloomfield, who will know exactly what to do when faced with a condition such as chronic sinusitis.
Our knowledgeable and experienced ENT specialist is the most adept at performing balloon sinuplasty in Milford, MI. Balloon Sinuplasty is the most effective way of draining pus and mucous out of the sinus cavity and opening up the congested sinus. It has no downtime, no need for post-operative appointments and medication. It has minimal risk of bleeding, as it does not involve removal or damage of tissues.
Most Efficient Balloon Sinuplasty in Milford, MI
Balloon Sinuplasty Opens Blocked Sinus Cavities In Four Easy Steps
Step 1
We cautiously insert a guide wire and balloon catheter into the congested sinus.
Step 2
When at the right position, the balloon is inflated to open up the blocked sinus by expanding the nasal opening.
Step 3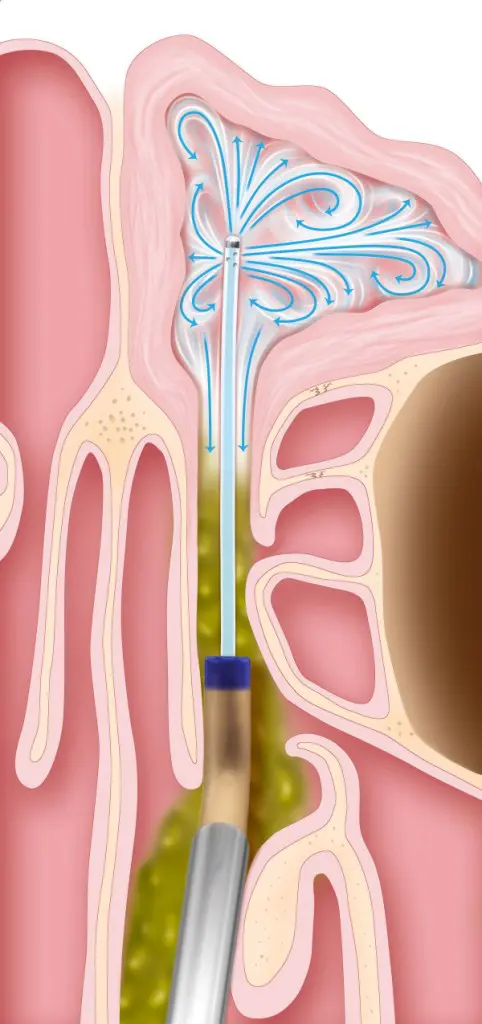 We spray saline solution into the nasal cavity to drain the pus and mucous through the now opened sinus.
Step 4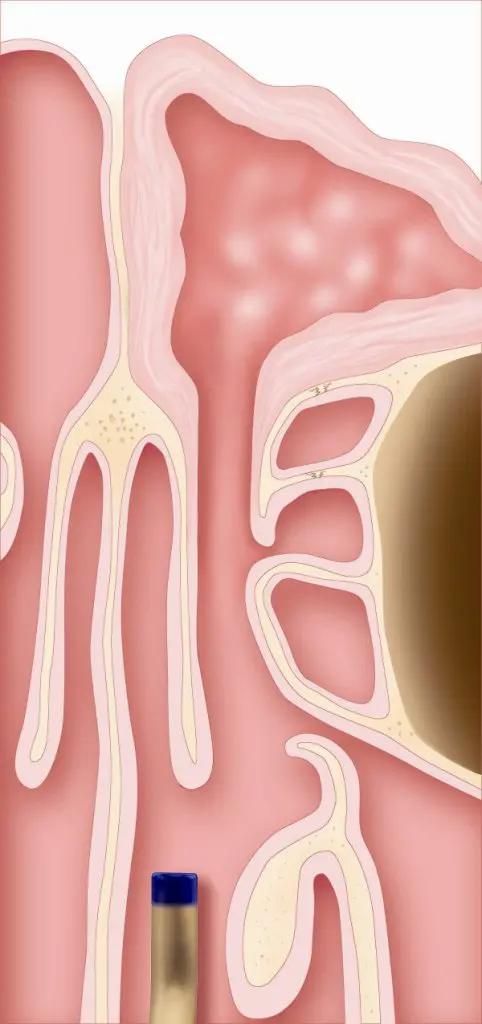 Once the cavity is clear, the system is removed, with the sinuses are open.
Why trust us with your balloon sinuplasty?
The Center for Ear, Nose & Throat, P.C. boasts of the most experienced ENT specialist in Milford, Michigan, so you can be sure that you're in the hands of a multi-awarded and accomplished doctor in his field.
We have the most advanced system used in balloon sinuplasty that makes our service seamless, painless and convenient. We understand the discomfort brought about by the condition, that's why we aim to alleviate your pain as quickly and as carefully as possible to make your experience in our center very favorable.
Our seasoned ENT specialist and highly effective staff are always ready to help. So if you need to treat your chronic sinusitis with balloon sinuplasty in Milford, MI, our ENT Specialist and staff are ready to help you feel and look better. Contact us now to schedule an appointment.